To be more self sufficient when it comes to take care of our self we invested in a set of diving gears today. We have been talking about getting one ever sense we lost our anchor and chain back in Malta, but we haven't been able to make up our minds about it – is it worth the money? Will we use it?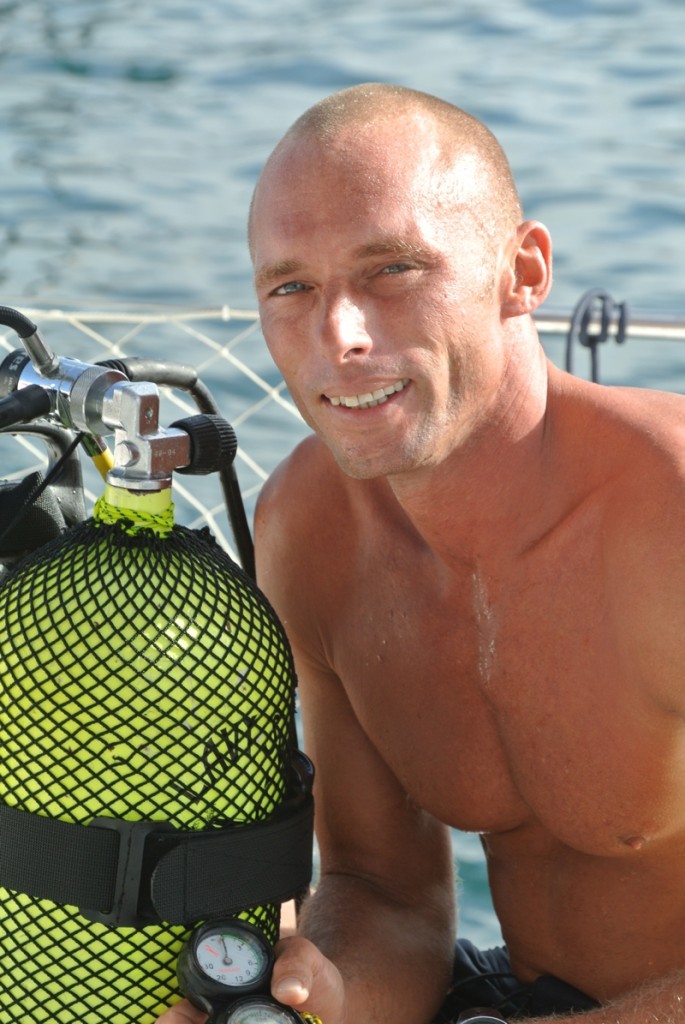 Yesterday when we saw our neighbor paying a diver to help him out with his anchor that was stuck, we finally made the decision to get our self a set of diving gear. It´s all good to have problem in a big port but it is a different story when you are on anchor somewhere more deserted or if you have a serious problem underneath the boat when you are out on the open sea.
We had to pay 275 euro for a second hand set without the BCD (The diving west). We will use the equipment to sort out problems only. We won´t  do any "fun diving" so we will be fine without the west.
//Danny