Is our anchor stuck? Did we have an engine fire or have we lost the ability to navigate? Why are we not moving? Well- the reason for us "playing house" in Sint Maarten for a couple of months is that we are waiting for the stork that will come with a new crew member in the end of February.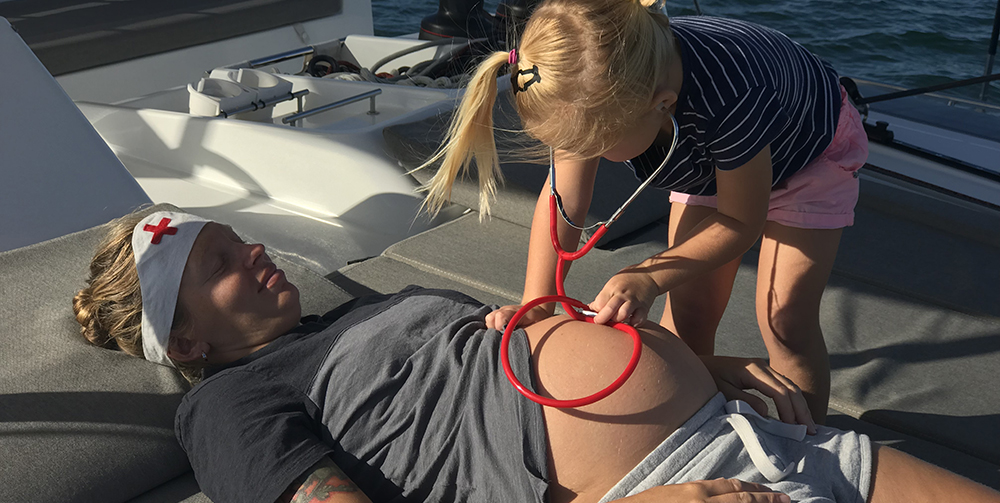 Because we are European and that the French part of Sint Maarten is kinda under a EU flag it is very simple for us to get our excepted child delivered over here. The hospital – Louise Constant Flemming has been very welcoming and we will get a date for a c-section shortly. As a European citizen you even get some discount on the final hospital bill.

When will we navigate again?
We wanna give the little guy a chance to muscle up a bit before it is time for us to head to South America and Colombia in the end of April. He be 2 months old when he hoist the sails for the first time- lucky him that we have electrical winches onboard.
Olivia is practicing her "talk" in school
Over here they call it school, in Sweden we say kindergarten! Regardless of what we call it- Olivia is there 5 days a week to practice her social skills together with other toddlers from all over the world. Everything is so easy over here compared to back home, walk in – check out the place – sign a paper and TA-DA next day she is in school, easy does it!
The school she is in is called Green-Learning-Academy and besides morning yoga, planting plants and learning the abc´s she also have a lot of playing time with other kids.
Give and take!
Sometimes it feels that our lifestyle gives her a lot but also deprives her of other things- such as a best friend next door, a favourite kindergarten teacher and other normal things a normal land child gets. To compensate we will do our best to find "normal" activities as soon as the opportunity is given to us- like now!
Are we really free?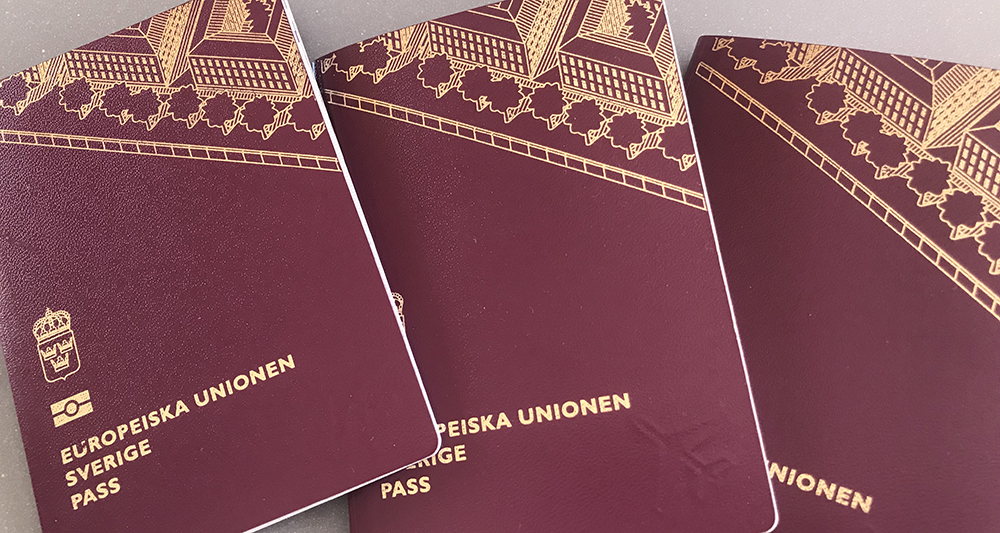 The biggest challenge with having a child abroad is not finding a doctor, hospital or high quality nappies– its the damn paper works. We privileged people from the privileged countries thinks that we are free, but are we really?
The truth is that we are only free as long as your government says you are free- is that really freedom?
To organize a passport for a newborn from an Island without a Swedish embassy is pretty challenging- especially if you want to get it faster than slow-  before the hurricane season approaches for example.
To be continued!