As soon as we arrived to Croatia in our old Wolksvagen bus a man showed up by the boat and asked us if we needed some help. We had a lot of things to do and this guy seemed really experienced so we asked him to help us out with mounting our solar panels.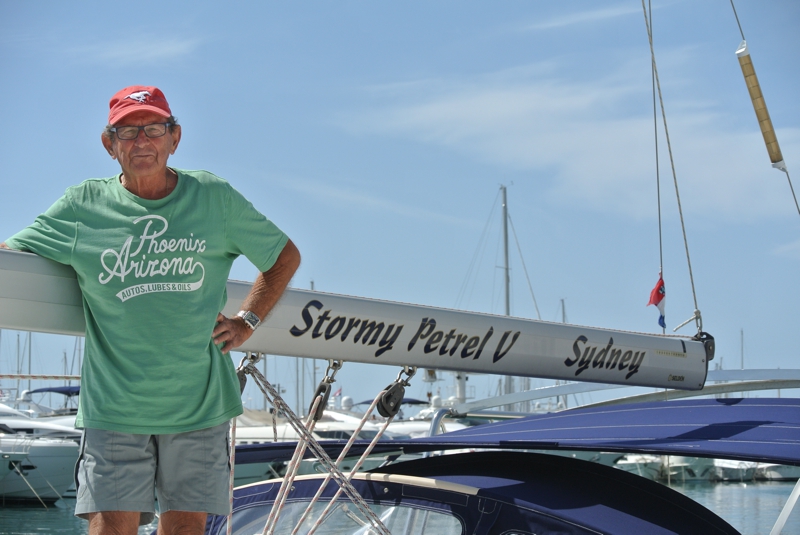 Ever sense this day (3 weeks now) this amazing guy Neville (Nev) from Australia has helped us almost on a daily basis with our boat- I can´t thank him enough.
 This man Nev is seriously impressing me- he is in his prime (78) and are kicking as, he bought him self a beautiful 44 feet Bavaria named Stormy Petrel V and are planning to go all the way back to Australia. I really wish that when I am in his age I will have the same strength,energy and attitude to life as he has.
 Thank you Neville and good luck on your voyage back to Australia and stay safe out there!
 //Daniel & Anna