The boat could not have been more prepared and we are more than ready to leave for our next destination- Sint Maarten. The water tanks are full, the fuel tanks are topped up and the fridge is impossible to close- all good!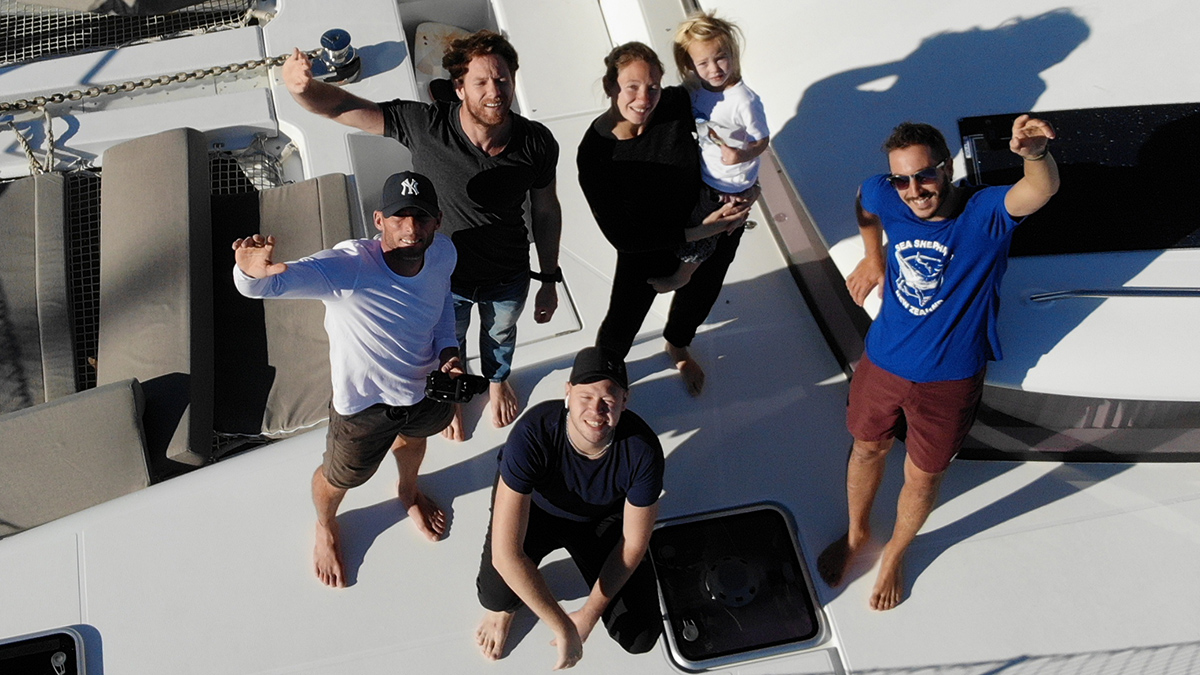 The weather on our route down to the Caribbean is far from perfect! In a dreamworld this trip should be 10 days of smooth sailing but it is most likely going to be a bit rough and take us around 12 days.
The crew on this very first leg with Bay Dreamer 2.0 is full on dreamteam. First out we have Jonas that have been sailing with me for 2.5 years back in the days. Second out we haveJack-boy that has been sailing with or side by side with me for over 2 years is also onboard. Last out on the crew list we have Thomas (the French guy), he has been sailing with me and with Jack back in the days so he knows his things!
The crew-list is as shiny as the boat and I am sure this leg will great even though it will be a "bumpy" ride.
See you down south!!!
//Daniel with family and crew