Bay Dreamer is now on anchor right outside Simpson bay in St Marten.  The sail over from St Barth took us only 2 hours and me and Vera managed to catch a small Barracuda that we released back into the water.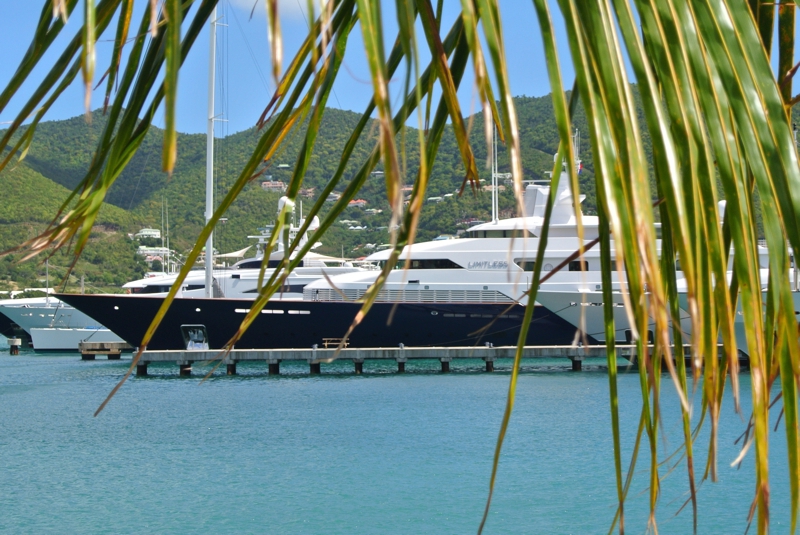 It was pretty easy to check in over here but I must say it is a little bit confusing with the French side and the Dutch side- if I understood it right you have to clear in and out if you are moving between the both sides. This feels a bit odd when the border goes in the middle of the bay?!?
3 new crew members will arrive to our floating home today. We welcome Mathias, Mikael and Alexander and hope that we will have a great time together.
Yesterday we noticed a small but serious damage to our mainsail. Lucky us this happened here and not in the middle of the Atlantic. We managed to find our self a sail maker this morning and we should get our sail back this afternoon already.
//Daniel & Anna