Today is a special day, today is a great day, today is a record day!! This afternoon Jack and I decided it was time to break my earlier "free-diving" record on 31 meter. It was a couple of months ago I was practicing and my ears didn't feel great but because this day felt special we decided to give it a go!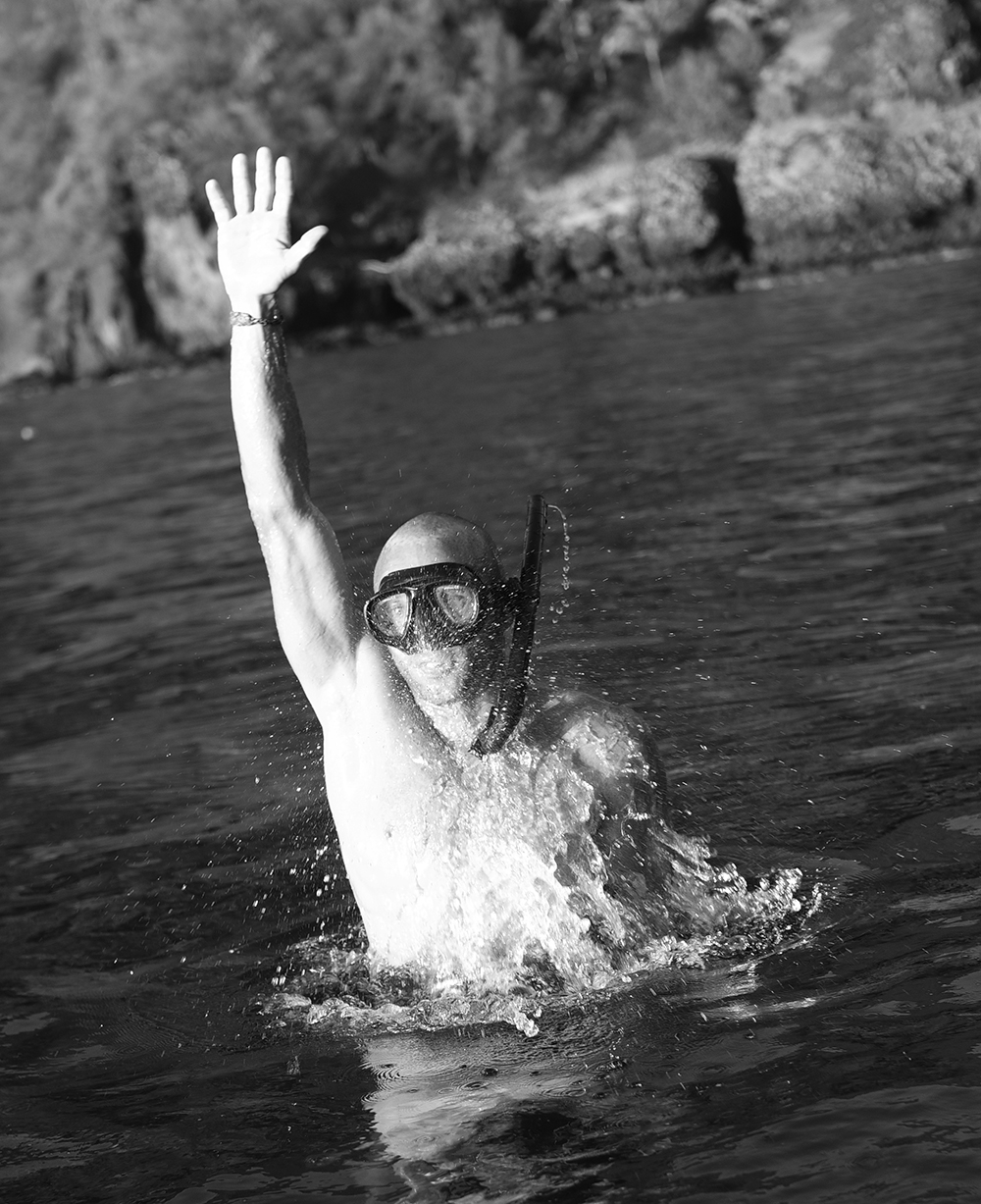 Since my accident in Panama (shallow water blackout) a year ago I have decided to play it as safe as  possible .  Before I did the "record attempt" Jack went down to 25 meters depth in scuba gear so that he could support me if something went wrong. I can't even explain how happy I was when I reached the bottom and the dive computer showed  a personal record depth of 35.1 meters!
This really inspired me to start training again and i hope I can do my personal goal of 40 meters before this year comes to its end!
// Daniel
Ps. I know these depths probably are not even considered as free-diving depths but we are slowly getting there, when are you allowed to call it free-diving???? Anyone?

---
Current Bay Dreamer apnea stats:
Daniel:
Depth 35.1 meters
Static breath hold: 5.15 minutes
Katrin a.k.a the fish
Depth: 10 meters
Static breath hold: 4.53 minutes
Davide Casanova
Depth: 27.5 meters
Static Breath hold: 4.23 minutes
Anna
Depth: 12 meters
Static breath hold: 1.30 minutes