We are soon about to start our long sailing to The Caribbean via Cape Verde and I think its about time to do a proper introduction of the Atlantic crew.

Max (20 Germany)
A really cool young guy from Germany who is dreaming about being an ECO farmer later on in Life. He has really been around the world a lot for his young age. He has been full year in India and are now about to cross one of the largest "lakes" in the world– so he has earned the right to call him self a traveller.
Davide (28 Italy)
Our own Italian Casanova his last name is actually Casanova). Divide is a diving instructor and what he does not know about diving is not worth knowing (I guess). He has been traveling a lot and has been working more than 7 years in the Caribbean both as a dive instructor and as a skipper on a boat like ours.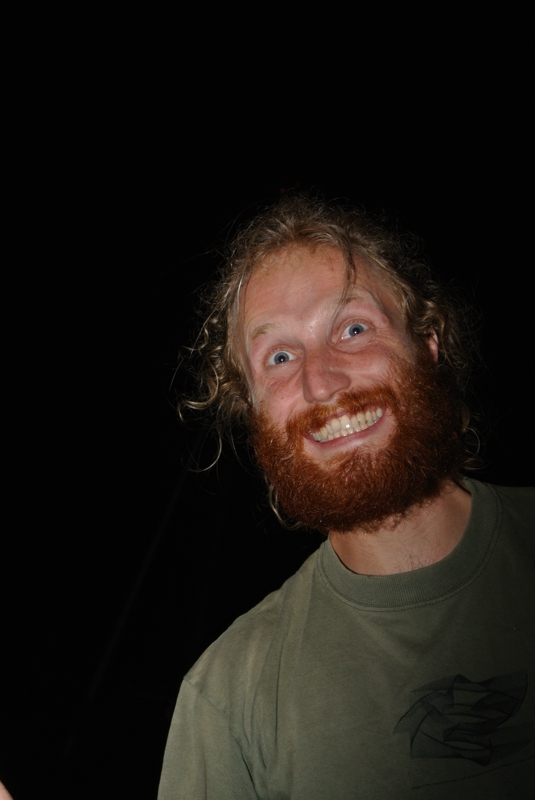 Rado (29 Slovakia)
A full-blown energy pack from Slovakia with a lot of useful skills in his backpack. He has impressed us with both his carpenter and cooking skills. Rado has travelled all over the world and is really an asset to the boa
An impressive guy with a lot of interesting stories to tell. He has been motor biking both in the African desert Africa and in the mountains in South America. He is a really hardworking guy and is not afraid to get his hands dirty.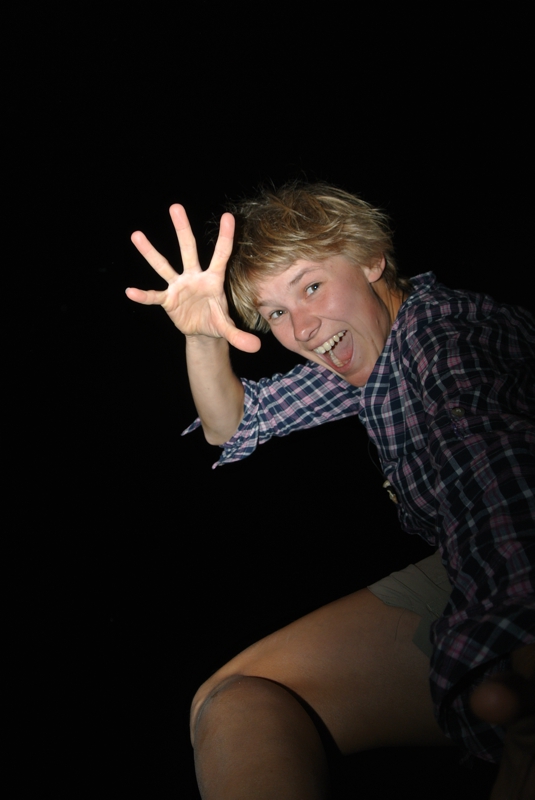 Lisa (30 Germany)
Bay Dreamers only vegetarian had her 30th birthday on-board a couple of days ago. On the question; – are you a hippie? You would get a yes (but I don't know about that). She is on her way to Chile were she is going to visit friends. She and Max has been on a sailing boat together earlier this year.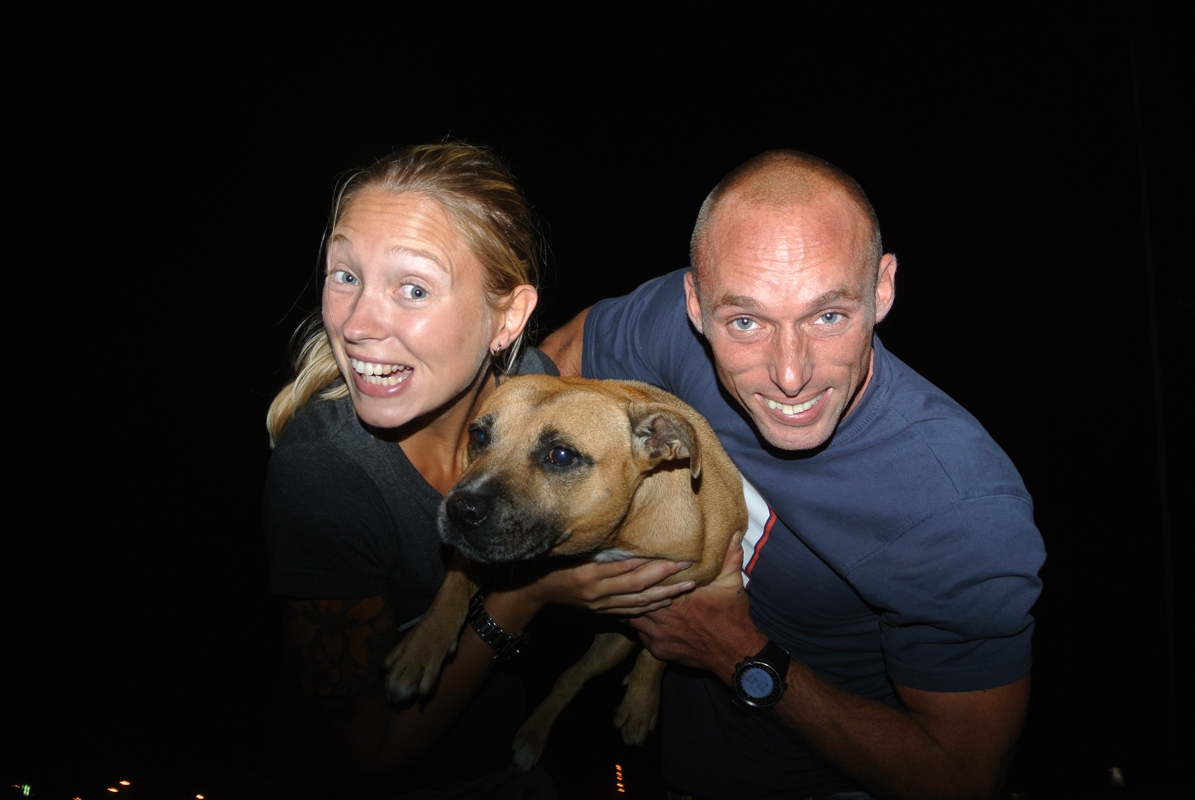 Anna, Daniel & Vera
Owner of the boat and I think there is enough about us on this website as it is so I will spare you a presentation