We have been really bad with updates sense with had our vacation week together with Renato and Sara in San Blas. Our excuse is that we have been really busy and also that nothing really special happened to write about. We have just arrived to Cartagena after another successful trip from Panama.

 Every trip we make between the two countries takes us 5 days. We have planned our departure dates so that we have three days to get the boat ready for the next trip. Maybe it sounds like plenty of time but we have to work really hard to get the boat ready in time; Cleaning, taking care of laundry, maintenance, diesel, water, paper works and also all the food shopping is really time consuming.
 The last trips we have made have been great but the winds have been awful. We have been sailing dead upwind constantly for two whole weeks and because that we are on a schedule we can not really use our sails at all, it would take us way to long time to "tack" against the wind so we have been using our small engines A LOT- way to much if you ask me!
After our next leg to Panama it´s time to lift Bay Dreamer out of the water to do some maintenance. We will go to Shelter Bay marina in Colon to get the job done. New bottom paint, new oil in the S-drives, trim the rig, fix our leaking water-heater and also a big spring clean of the entire boat are some of the things that will be done on the boat before she goes back in the water again.
Anna´s seasickness is really getting better wish is amazing. I don´t really think she is getting better but she knows how to take care of it and it was a long time ago I saw her sea-sick!! Anna is actually one of the toughest persons I have met. Now when I see a lot of other seasick people on a daily basis I understand more how hard this has been on her.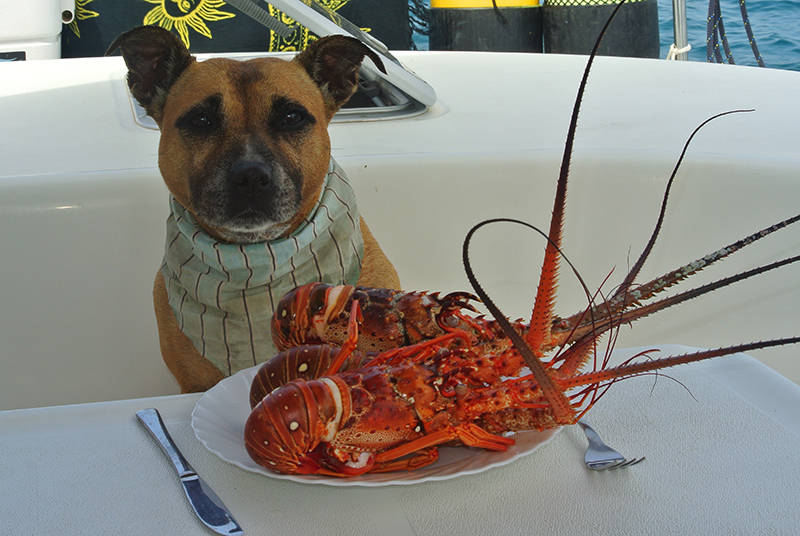 Vera is still going strong and she has extended her hobbies from food and fishing to FOOD, FISHING, PADDLING BOARD and BARKING AT THE ANCHOR- good on her!
The Casanova is back!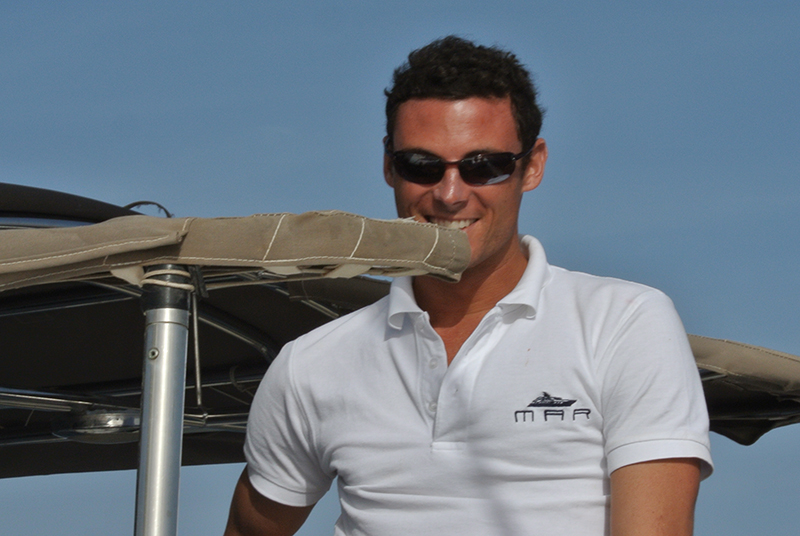 Davide that sailed with us over the Atlantic is back on the boat again after spending more than 7 months as a crewmember on a super yacht in the Caribbean. He will sail with usfor a while and it will be nice to have an extra pair of experienced hands onboard. Both Anna, Vera and me are super-duper-mega thrilled to have him aboard again! Welcome back Davide!
//Daniel