Yesterday morning we sailed a couple of miles west along the Maltese costline towards a small island called Comino. Along the way we tried our new anchor and stopped for the night outside a place called Bahar. We had no protection from the sea at all so our  stay was very very "bumpy" and not plesant at all.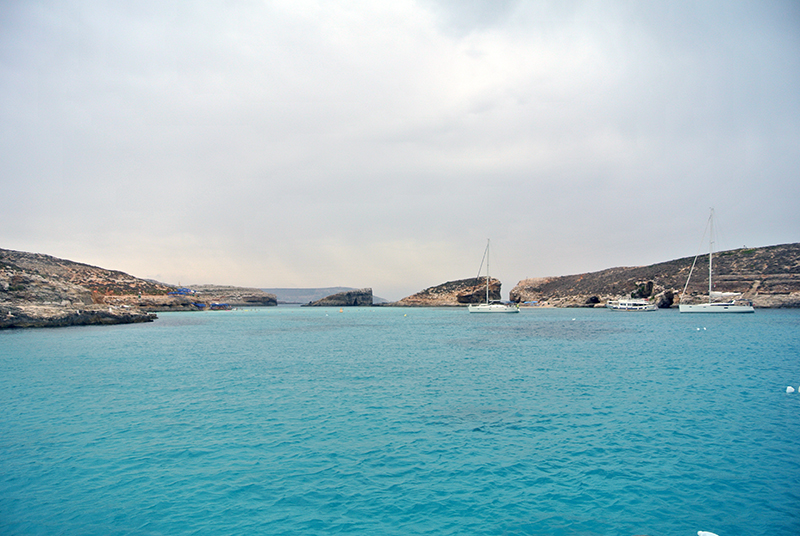 We just arrived at Comino island and a place called "The Blue Lagoon", it´s super nice here even if we have both rain and thunder at the moment.
The plan is to stay here until Saturday when our new crew member Dan from Denmark will arrive, we will probably set sail for Sicily as soon as he is onboard.
// Daniel & Anna