Time has flown by since we first arrived in Thailand at the end of 2017. Just over 4 months ago, we successfully sold our beloved Bay Dreamer and have handed her over to her new owners. Spending this time on land, we have been itching to get back on the seas. We are currently in the process of hunting for our next 'Adventure Machine' and it won't take long until we can scratch that itch and are out sailing our friend the big blue once more.


 
It felt a bit strange when we made our final sail and delivered Bay Dreamer down to Langkawi in Malaysia from Phuket, Thailand. The sail was a bittersweet experience with many mixed emotions. All of our love, appreciation and sentiment we had for her brought out a sadness of our separation and fear of regret from this huge decision, almost like we were betraying her. Mixed with this was the excitement and anticipation of what our future may bring as we opened a new chapter in our lives.
I guess it's normal to have a feeling of guilt when you leave someone that took care of you for more than 5 years. Not only were we letting her go, we were also letting go of a piece of the last 5 years of our lives. We have so much to thank her for and are so grateful for every magical memory, moment and minute together.
Thank you to Bay Dreamer – you changed our lives.
 
Bay Dreamer brought our daring dreams to reality as she safely sailed us through the Mediterranean, Atlantic Crossing, the Caribbean, the Pacific Crossing, all the way around Australia and finally to the other side of the world in Asia. Besides taking us to places most people can only dream about seeing, giving us uncountable unforgettable experiences, we also have her to thank for all the new friends we made during our travels together. Thank you to Bay Dreamer – you changed our lives.
"A few moments from our 5 years aboard Bay Dreamer"
 
Pleasant change of life style
 
After farewelling Bay Dreamer, we stayed in Thailand for a couple of months. It was a pleasant change of lifestyle as we adjusted to a life on solid ground. We rented a small house just next to the Bull May Thai Boxing Gym in Krabi. During our time on land, we did our best to stay active, sweating our asses off in Muay Thai & fitness training classes at the gym, whilst Olivia, (who is currently more active than Anna and I put together) spent time making new friends in the local kindergarten and also celebrated her 2nd birthday during our land time. Not long now until she's out earning her keep and scrubbing the deck instead of pooping in diapers…. Right?
 
Besides throwing ourselves into physical training, indulging in Thai food and spending lazy days on the beach, I managed to squeeze in a lot of paragliding into this schedule with my friend Jack from S/Y Atlas. We travelled all over Thailand in the pursuit of the perfect locations and for pristine conditions and Im pretty proud of the success we had with our new hobby (disregarding a broken foot and damaged knee!).
 
In America closing the deal…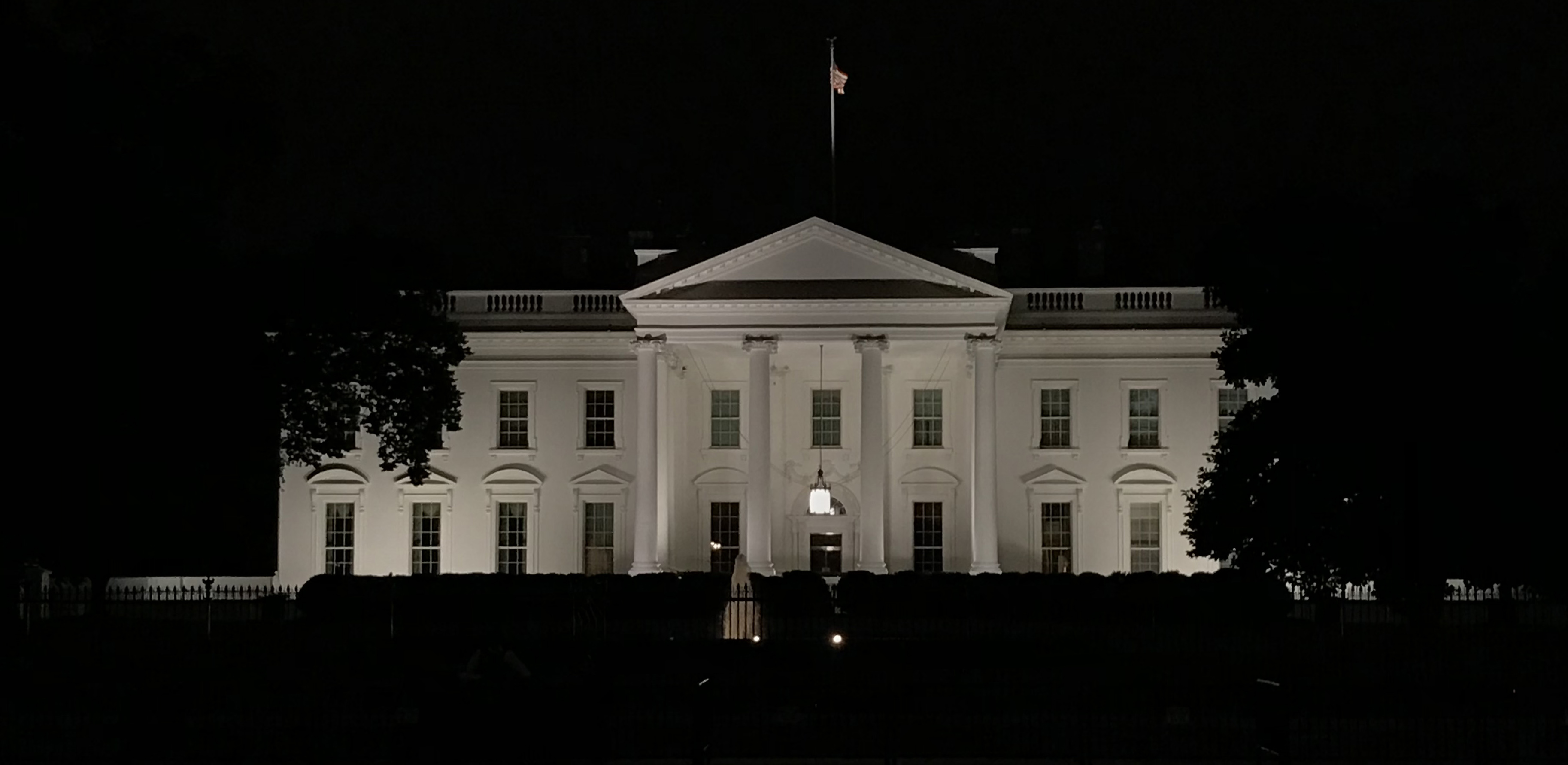 We have been working fairly hard with finding us a new 'Adventure Machine' and if all goes to plan, this quest will be over soon. Currently, I am out boat hunting in the USA, meanwhile Anna and Olivia are hanging out with friends and family in Sweden, for the first time since Olivia was born. With the promise of a new boat sitting just on the horizon, we will hopefully be closing the deal on Bay Dreamer 2.0 very soon and can begin planning for a whole new set of adventures.  
 
I will keep you posted!
 
// Daniel